Lab of Sociological Theory, Faculty of Social and Information Studies, Gunma University.

ITO Kenichi's Web Page
Japanese version is here
Last Update March 25th, 2020

---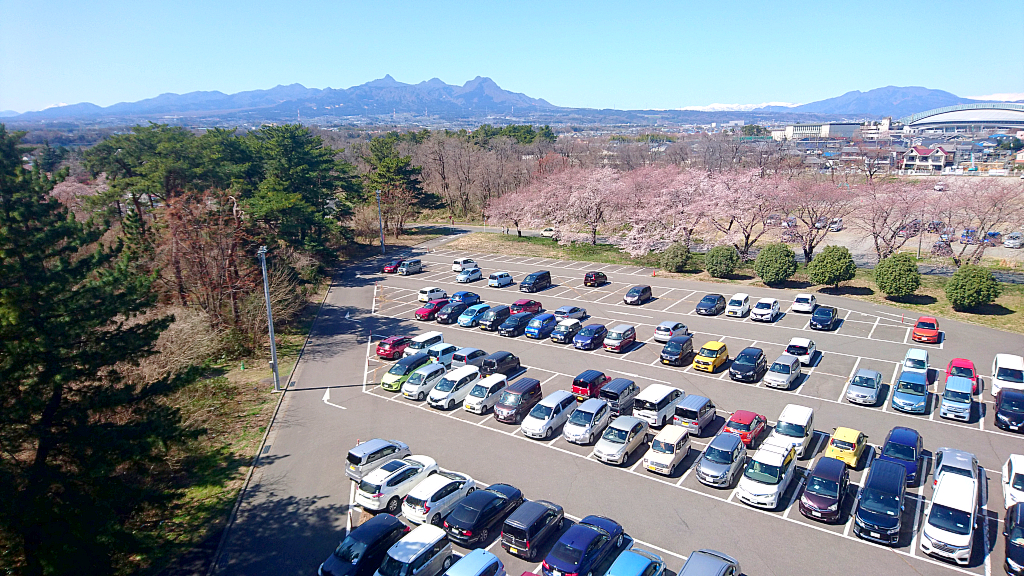 Mr. Haruna from S. I. building. (March, 2020) [past photos]

---
Biographical Note
I joined the Faculty of Social and Information Studies at Gunma University in Spring 2001, after previously studying at Shinshu University as an assistant resercher, and teaching at Gakushuin University as a part-time lecturer. For more details on my scholarly publications and other activities, please look at my Curriculum Vitae.
My primary research specialties are theoretical investigations on critical social theory, especially on that of Jürgen Habermas's. My Ph.D thesis on Habermas's theory attempts to demonstrate a systematic understanding of his vast sociological theory building as well as locating his theory in political, sociological, and philosophical developments of academic world. Recently I am interested in the effects of communication media on making citizenship in society.
Courses Offered This Academic Year (2019-Fall)
Courses Offered in Graduate School for Social and Information Studies (2019-Fall)
Advanced Studies of Sociological Theories [Syllabus]
Specialized studies Ⅱ [Syllabus]
---
Links
The Japan Sociological Society / The Society for Sociological Theory in Japan / The Japan Association for the Study on the Histry of Sociolgy (in Japanese) / The Japan Society for Socio-Information Studies (in Japanese) / International Sociological Association
---
Information:
| | |
| --- | --- |
| Name | ITO Kenichi |
| Occupation | Professor at Faculty of Social and Information Studies, Gunma University |
| Place of Office | 508 S. I. Building, 4-2 Aramaki-machi, Maebashi, 371-8510 |
| E-mail | ito_kenichi*gunma-u.ac.jp (replace * with @) |
| Office Hour | Thursday 12:00-14:00 |
| Specialism | Sociology |
---
Faculty of Social and Information Studies
Gunma University